Mini-Cassia Offers Some of the Lowest Costs of Doing Business in the Country
We know how overwhelming it can be to find the right place to grow or expand your business. Mini-Cassia has a large network of communities and partners ready to help your move make perfect financial sense.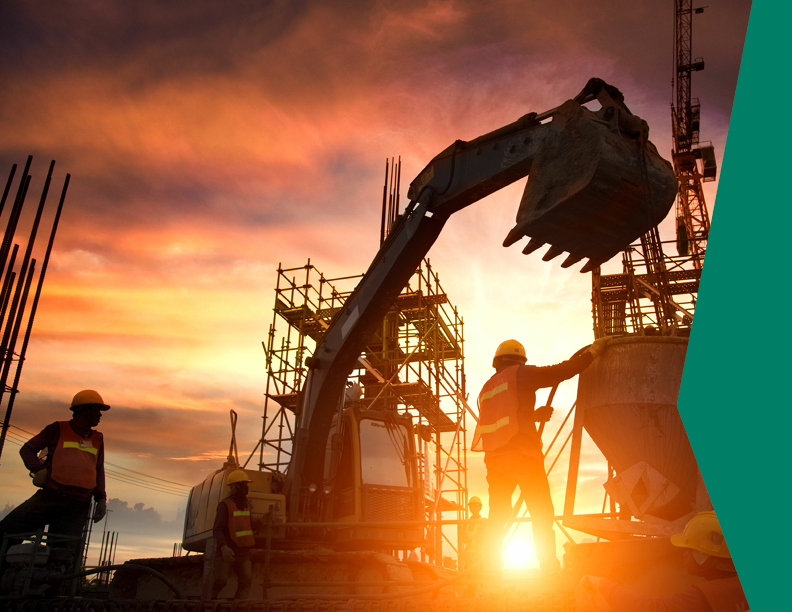 Speed to Market
Local governments in Mini-Cassia help streamline permit processes, expedite licensing, reduce fees, and give generous tax incentives. Our mission to creating a vibrant local business ecosystem is what drives us to get you to market as soon as possible.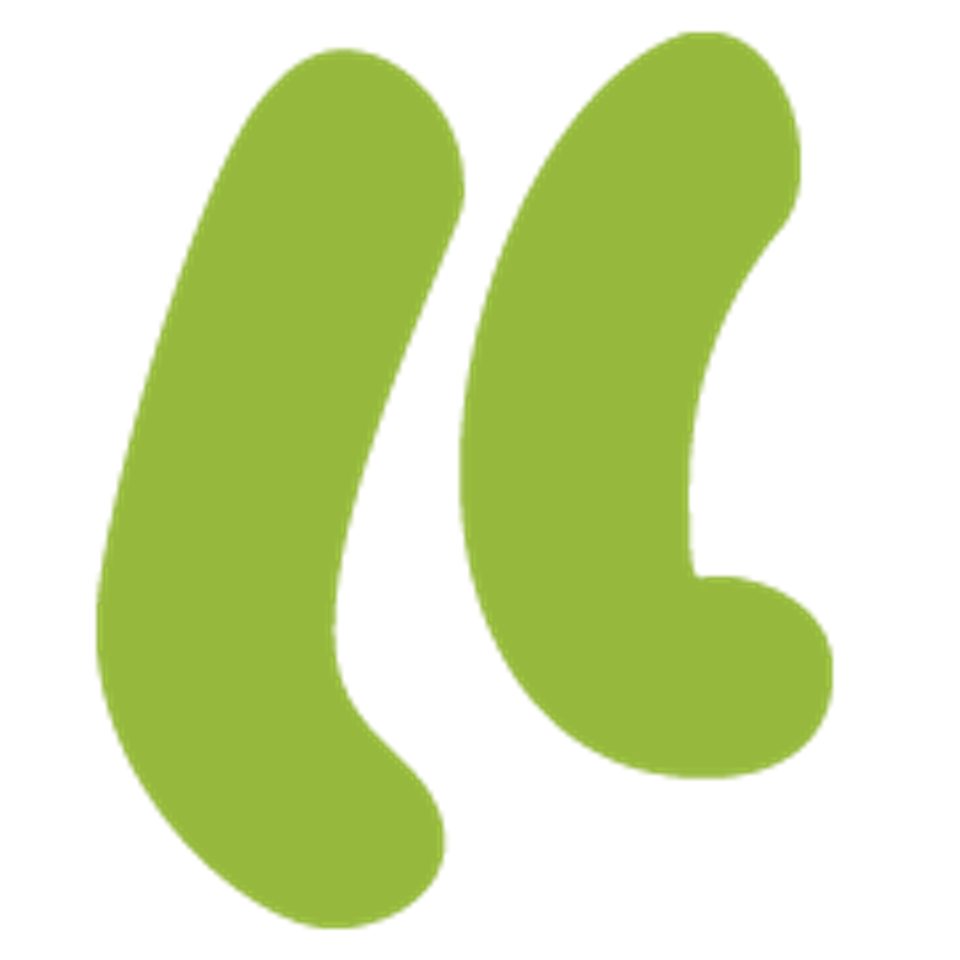 We made the decision to invest in our Burley, ID plant because of its potato grower community, highly capable workforce, and tremendous support from local and state government.
McCain Foods Regional President, Frank van Schaayk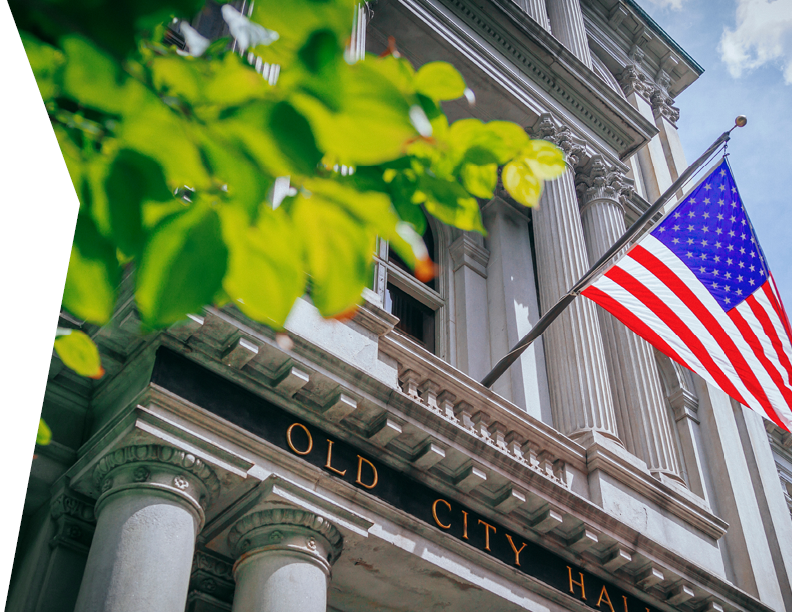 Incentives
With its commitment to supporting business growth and innovation, Mini-Cassia offers an attractive environment for businesses of all sizes and industries.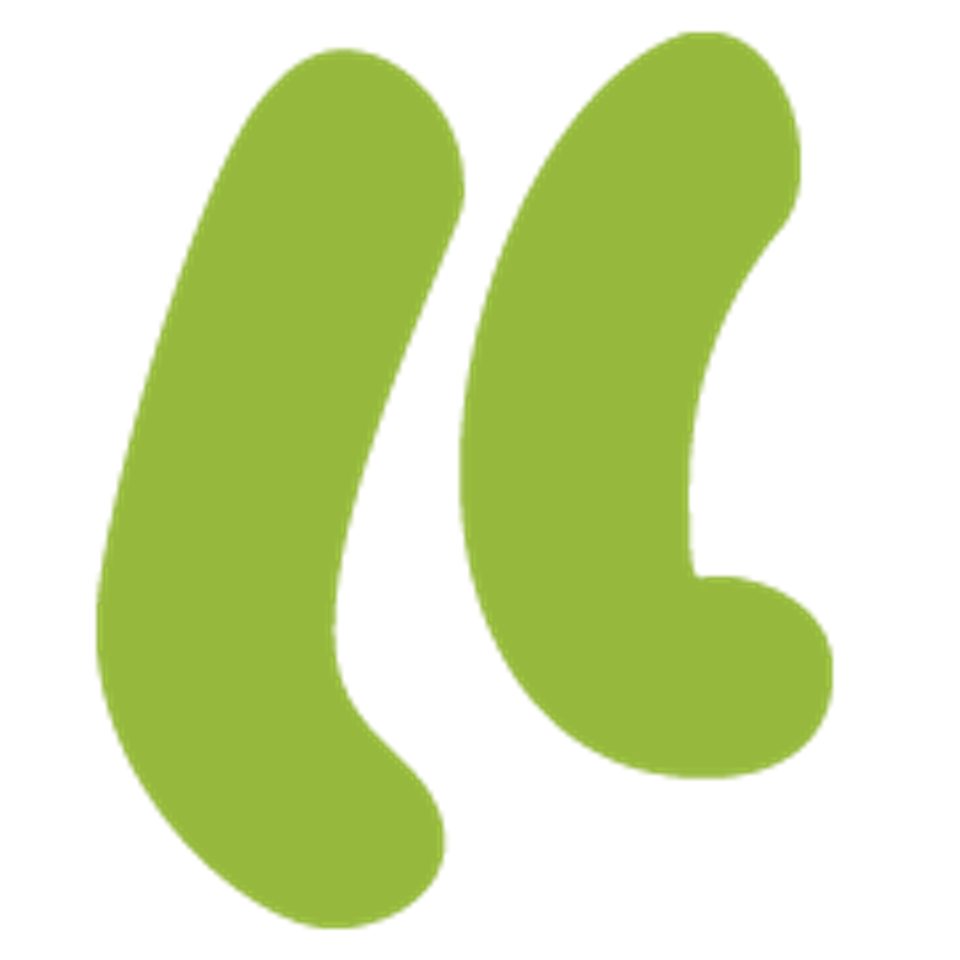 "The City of Rupert was crucial in helping us attain the infrastructure grant with the State of Idaho to get the necessary utilities to our new processing plant. They were instrumental in helping our bean dream become reality. Starting a new business can feel overwhelming, their support and communication kept us moving forward when we needed it most…from the ground up."
Michelle Huff, Founder and CEO of Bare Beans Company, LLC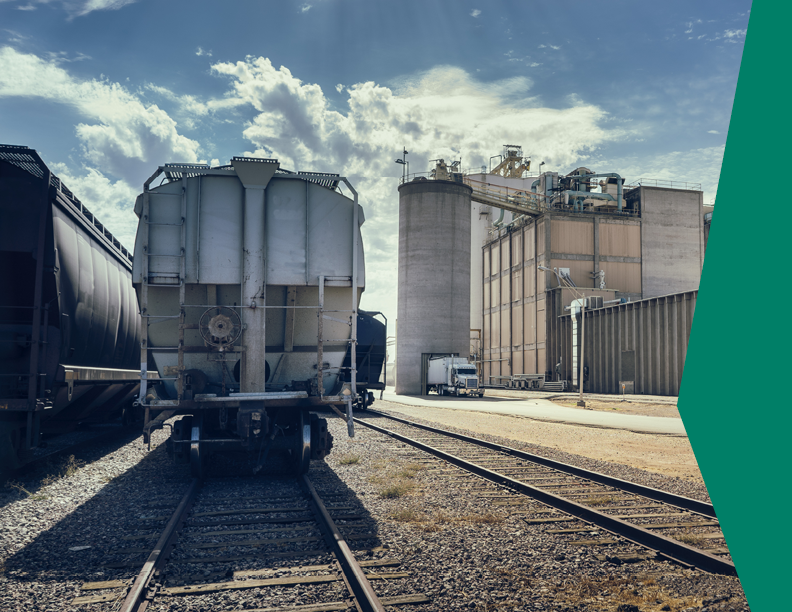 Logistics
Mini-Cassia is an ideal location for businesses looking to efficiently distribute goods and services throughout the Western United States.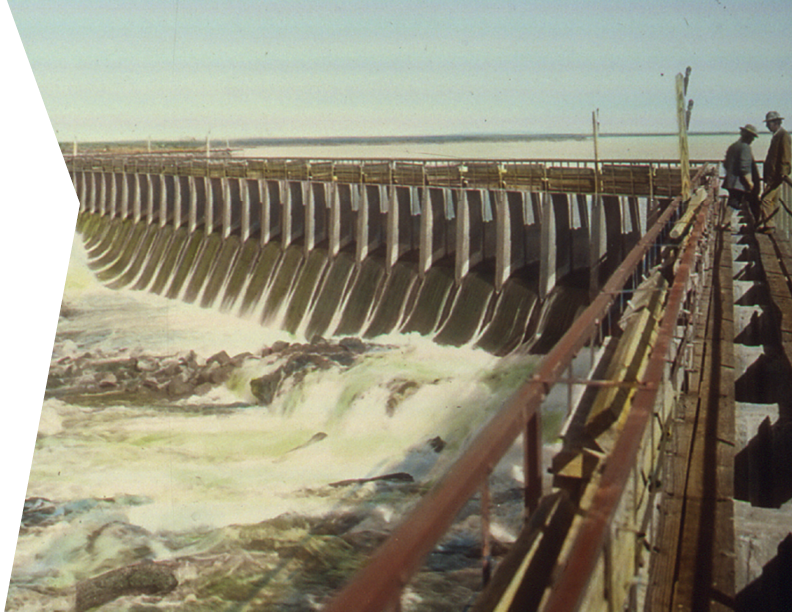 Environment and Sustainability
Mini-Cassia is known for its unwavering commitment to sustainability in business practices. With a strong emphasis on environmental stewardship and responsible resource management, businesses in this region prioritize sustainability as a core value.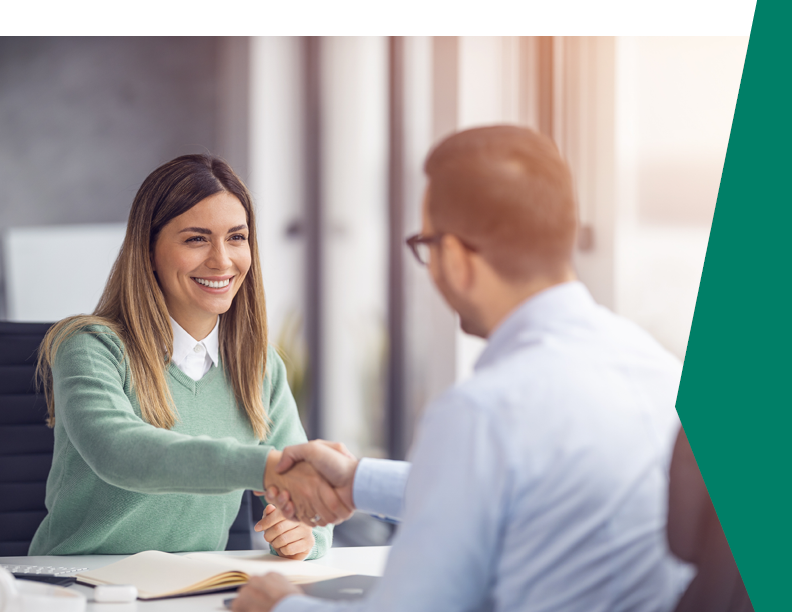 Partners
Our goal is to make the process seamless for our external and internal partners. Whether it's working with cities, counties, private utility companies, developers or other private and public sector stakeholders, finding ways to share information, resources, collaborate and unite around a project ensures communities are ready and able to fully capitalize on development opportunities.  Some of our key partners include
SIEDO
,
College of Southern Idaho
, State of Idaho,
Southern Idaho Tourism
, Mini-Cassia Chamber of Commerce, Cassia County, Minidoka County, and the cities of Burley, Heyburn, Paul and Rupert.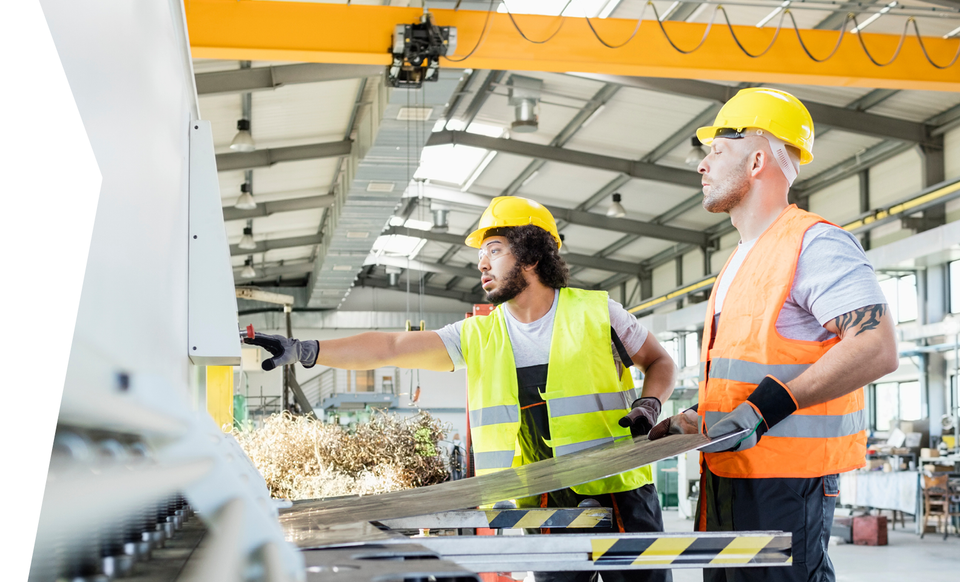 Workforce 

Development
Programs across the Mini-Cassia and Southern Idaho region are dedicated to have a responsible, hard-working and educated workforce. From educational institutions like the College of Southern Idaho (CSI), to government programs assisting secondary education like Idaho Launch, Mini-Cassia can provide you with exactly the recruits you're looking for.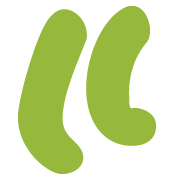 We (...) understand the importance of economic development for our community. That's why we created the Machine Operator School to Registered Apprenticeship Program, which is designed to help High School graduates get certified as a Machine Operator and pay for their college tuition in the process. These individuals can continue to grow their career through the Maintenance Technician Apprenticeship they learn the skills needed to work as a technician both in class and on-the job and become more employable, open up new career paths, and strengthen their local economy.
Senior Director of Workforce, Janet Pretti, CSI

Mini-Cassia Economic Development