Success Stories from Mini-Cassia
Mini-Cassia is a region of nationally and internationally recognized brands and visionary businesses. From major corporations to small businesses, Mini-Cassia is proud to recognize their spirit of entrepreneurship, courage, and commitment that drives their ongoing stories of success here in Mini-Cassia, Southern Idaho.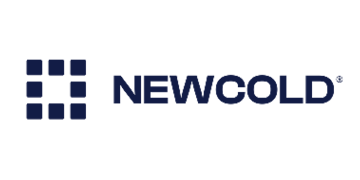 "In this corner of the Magic Valley, we have never seen a place that can issue a permit faster. [Burley] is a brilliant place to do business."  

- David Richardson, Vice Chairman of NewCold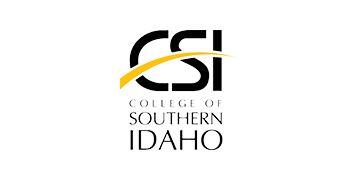 "We created the Machine Operator School to Registered Apprenticeship Program to help High School graduates get certified as a Machine Operator and pay for their college tuition in the process. These individuals can continue to grow their career through the Maintenance Technician Apprenticeship as they learn the skills needed to work as a technician both in class and on-the job and become more employable, open up new career paths, and strengthen their local economy."

— Senior Director of Workforce, Janet Pretti, CSI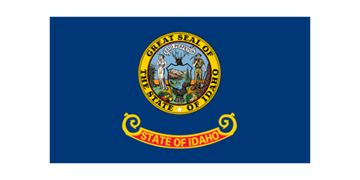 "
Here in Idaho, we are demonstrating that if you roll up your sleeves, stay focused on your goal, and work effectively with others, you can get things done. When we reduce regulatory friction, good jobs follow."
- Idaho Governor, Brad Little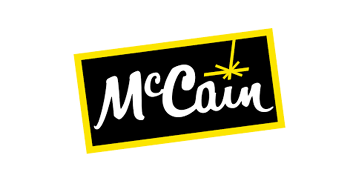 "
We made the decision to invest in our Burley, ID, plant because of its potato grower community, highly capable workforce, and tremendous support from local and state government."
— McCain Foods Regional President, Frank van Schaayk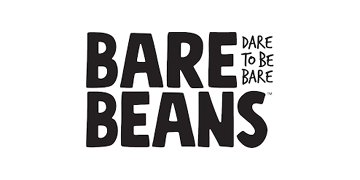 "
The City of Rupert was crucial in helping us attain the infrastructure grant with the State of Idaho to get the necessary utilities to our new processing plant. They were instrumental in helping our bean dream become reality. Starting a new business can feel overwhelming, their support and communication kept us moving forward when we needed it most…from the ground up."
- Michelle Huff, Founder and CEO of Bare Beans Company, LLC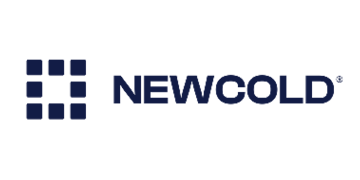 " 
Here in Idaho, we are demonstrating that if you roll up your sleeves, stay focused on your goal, and work effectively with others, you can get things done. When we reduce regulatory friction, good jobs follow."
- Idaho Governor, Brad Little

Mini-Cassia Economic Development