Outdoors, Adventure, and Rural Charm
Mini-Cassia has rural charm and plenty to offer in terms of recreation and entertainment. The region boasts beautiful parks with playgrounds, picnic areas, and sports fields, as well as a community centers and theater art centers that host a variety of events, plays, concerts, and activities throughout the year, including county fairs and a PRCA Rodeo, the best of small-town American Independence Day celebrations, and the famous Spudman Triathlon, to name just a few. Whether you're looking to escape the hustle and bustle of city life or simply want to experience small-town living at its finest, Mini-Cassia is a great place to live and work. With its friendly residents, stunning natural beauty, and strong sense of community, it's no wonder that so many people choose to call this idyllic region home.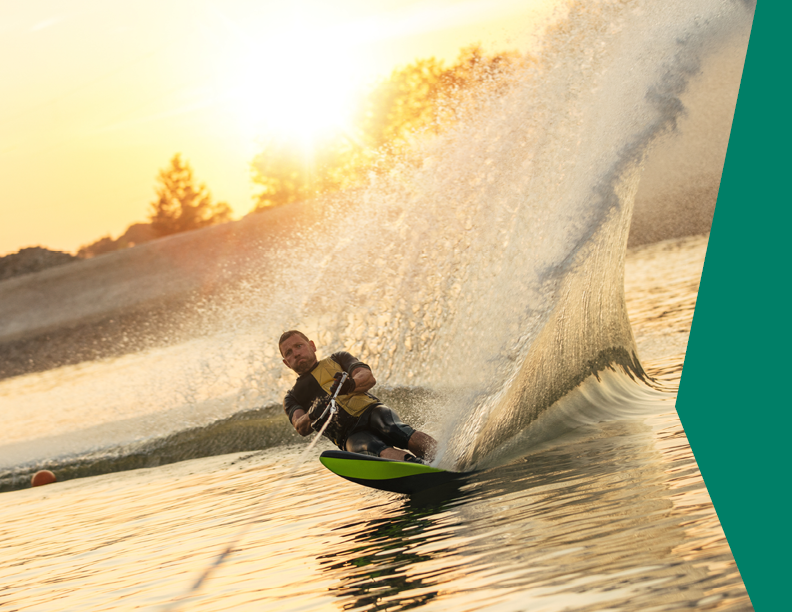 Snake River
26 miles of the Snake River in the region are dammed up on either side; creating a giant reservoir. Wherever you live in Mini-Cassia, you can get on the river in just minutes! Many people live along the river and have docks in their back yards. The river is a popular spot for fishing, with a variety of fish species, including trout, bass, and sturgeon, attracting anglers from near and far. In addition, the river provides a beautiful setting for boating and kayaking.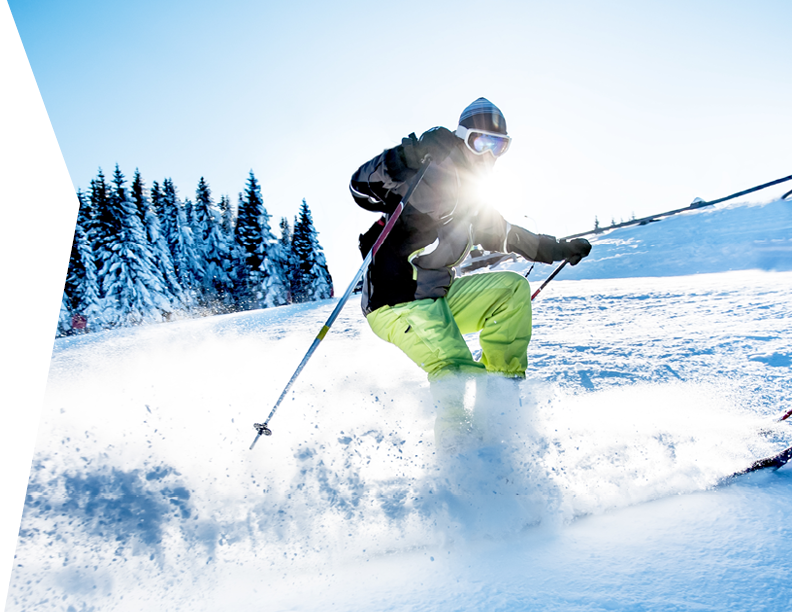 Pomerelle Mountain Resort
Just a short drive up the nearby mountain, Pomerelle Ski area offers a range of ski and snowboarding slopes for all levels of experience, is very affordable, and arguably has the best snow in Idaho. They offer night skiing, lessons, rentals, and ski club to area schools.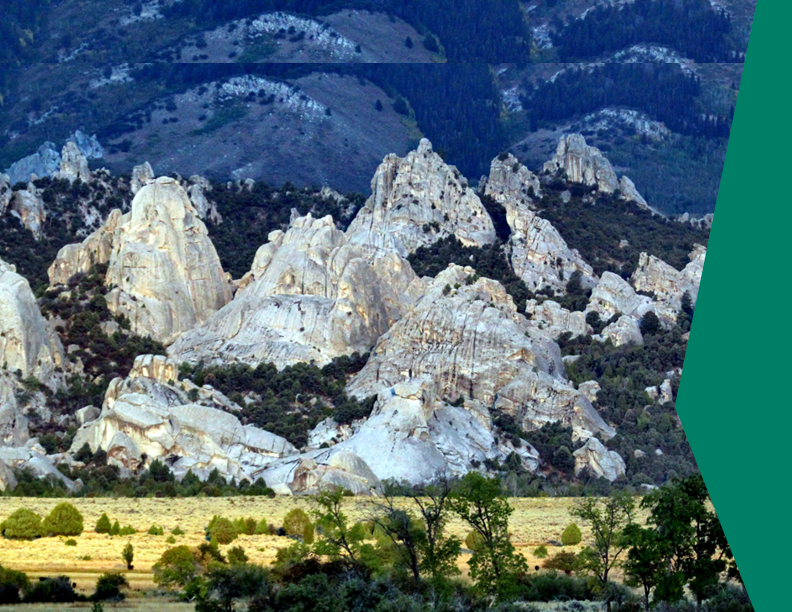 City of Rocks/Castle Rock
This destination rocks! Located in Cassia County, these parks are a remarkable and unique area formed from towering granite spires and boulders. The area is popular for rock climbing, hiking, and camping, offering beautiful scenic views, striking geological formations, and a rich natural history. 
Lake Walcott
Lake Walcott is a reservoir that spans over 11 miles with a 45 mile shoreline, providing ample opportunities for recreational activities including a disc golf course, boating, fishing, bird watching, and a shady large park for day use. Several group camp sites for tent camping are also available, as are full service trailer campsites and camping cabins.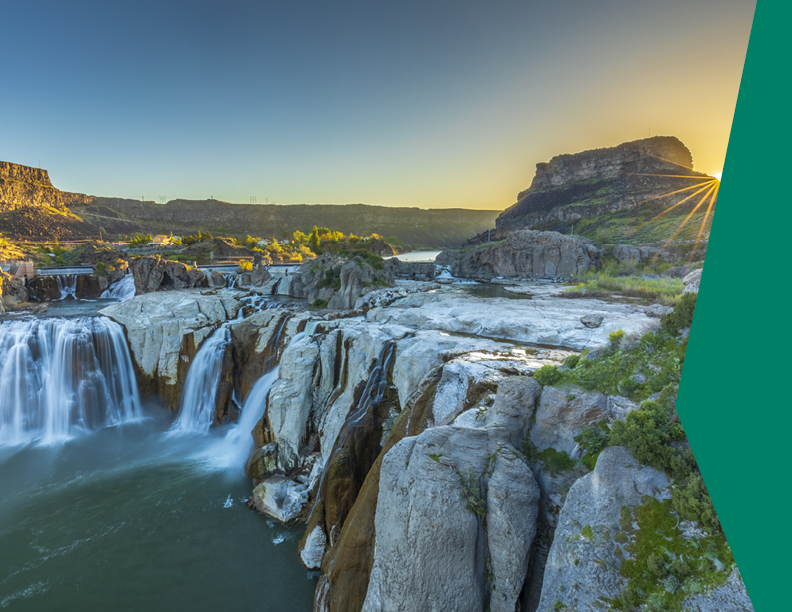 Snake River Canyon Area
The Snake River cut through ancient basalt lava flows, forming this canyon that extends for more than fifty miles and features two major waterfalls and countless springs. The majestic Perrine Bridge spans the canyon nearly 500 feet above the Snake River near the site of famous daredevil Evel Knievel's unsuccessful 1974 jump across the canyon. The Perrine Bridge is popular with BASE jumpers as the only location in the U.S. open to BASE jumping year-round.

Mini-Cassia Economic Development