Education & Workforce Training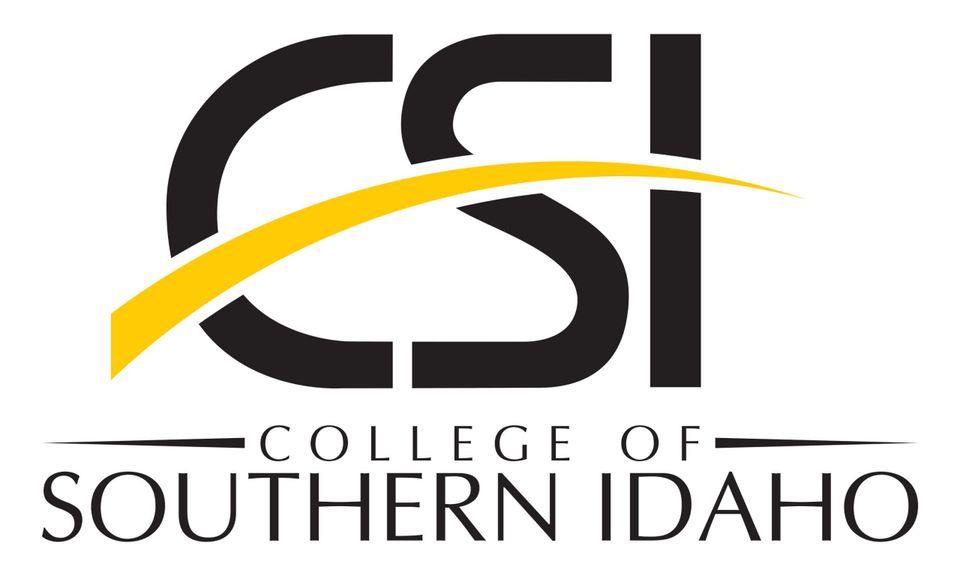 Real life skills to take you or your company to the next level
We know how important skilled employees are to growth, engagement, and culture which is why the College of Southern Idaho created Workforce Development & Training to not only provide training and apprenticeship opportunities for individuals to master new expertise but also for companies to utilize exceptional, local training for their employees.

Backed by the College of Southern Idaho, we believe in the power of learning, whether that's in a classroom, lab, or in-the-field training. Our training is designed to connect motivated individuals with the skills they need to grow in their careers, right here in Mini-Cassia.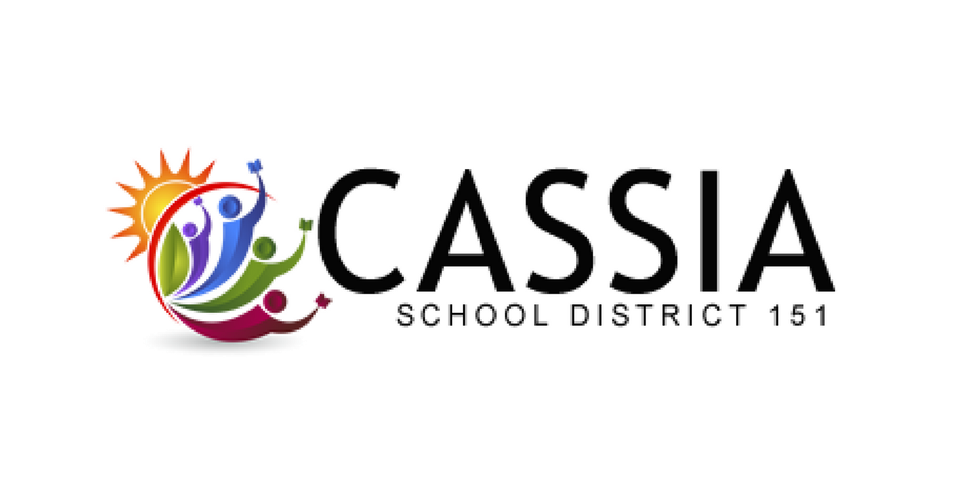 Cassia Regional Tech Center
The Tech Center in Burley, Idaho, gives students the opportunity to be prepared for a job right after graduating high school. The following programs are offered there.
Welding

Diesel and auto mechanics

Construction

Computer programing

Health professions, including EMT and nursing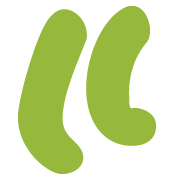 We (...) understand the importance of economic development for our community. That's why we created the Machine Operator School to Registered Apprenticeship Program, which is designed to help High School graduates get certified as a Machine Operator and pay for their college tuition in the process. These individuals can continue to grow their career through the Maintenance Technician Apprenticeship as they learn the skills needed to work as a technician both in class and on-the job and become more employable, open up new career paths, and strengthen their local economy.
Senior Director of Workforce, Janet Pretti, CSI

Mini-Cassia Economic Development