Eat, Drink & Shop Local
Southern Idaho is known for its rich agricultural heritage and has a diverse food scene that includes farm-to-table restaurants, cafes, and local markets. The unique culinary experiences showcase the region's local ingredients and cultural influences.

Mini-Cassia shoppers can find a variety of locally-owned stores and boutiques offering unique and curated products. They can also find big-box stores such as WalMart, Ross, and others.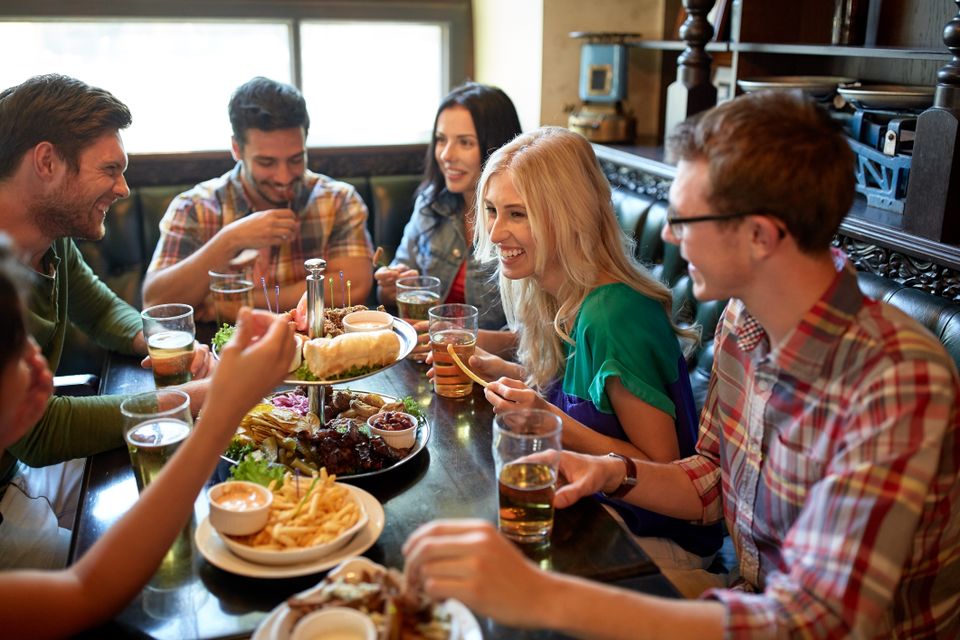 Eat & Drink Local
These Southern Idaho restaurants make the most of seasonal offerings from local farms and producers, and represent cultural influences in the region.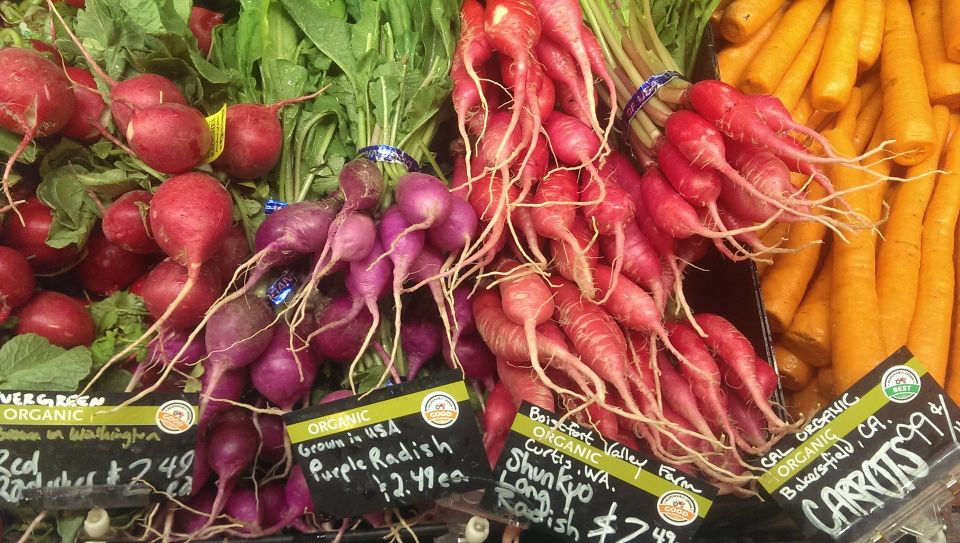 Farmer's Markets
Farmers markets bring the best produce together in one central location.
Burley Farmer's Market

.

 

The Burley Farmers Market strives to build strong community relations in the Mini-Cassia area by promoting local farm-to-table food and artisan goods in a safe, family friendly environment.  Thursdays, 4-8 p.m., June through September. Cassia Fairgrounds, 1101 Elba Ave., Burley.
Buhl Senior Center Wednesday Farmers Market. Catch this farmer's market from mid-July through the end of September. You'll find local growers and vendors and crafters, artisans, and food producers on hand. 4-6 p.m. Wednesdays, 1010 Main Street, Buhl. Call 208-543-4577 for more information.
T

win Falls Farmers Market

. You'll find more than 50 vendors selling products at this weekly farmer's market, featuring everything from fruits and vegetables to fresh meat and homemade jams. The market runs from early May to the end of October. 9 a.m. 1 p.m. Saturdays, 611 N. College Road, Twin Falls. 
Lincoln County Crossroads Farmers Market. This market, featuring local produce and wares, is up and running from mid-June through mid-October. 2-6 p.m. Thursdays, 111 W B Street, Shoshone.

Jerome Farmers Market

.

 Located near the historic Mountain View Barn, this market is a haven for local growers, artisans, crafters, bakers, and food vendors. The market runs from mid-June through mid-October. 9 a.m.-1 p.m. Saturdays, 382 E 300 S, Jerome.
Gooding Farmers Market.

 

You'll find plenty of local produce and handmade crafts at this farmer's market, which runs from 3-7 p.m. Tuesdays. Main Street across from the LDS church, Gooding. 
Sprouts Farmers Marketplace. This food stand has an ever-changing variety of fresh, local fruits and vegetables from a 20-acre family farm in Buhl. Monday-Saturday, 9 a.m.-6 p.m. 1705 Grandview Drive North, Twin Falls.

Mini-Cassia Economic Development